Professional customization
Can quickly carry out scheme design and product customization according to customer requirements

Online
Our company has many stable customers and friendly partners
Online
Why choose us?
KMY products and solutions are popular both in the domestic and global markets in over 130 countries, mainly in America, Europe, Asia, Africa, and the Middle East and have gained a strong reputation in this industry.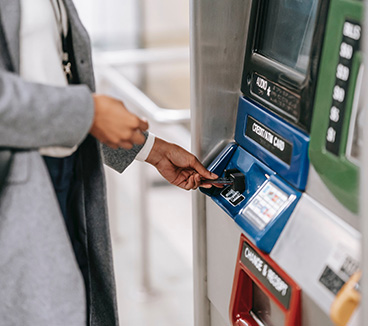 High quality products
The company's products have established a good brand image in the industry with new design concepts, excellent product quality and perfect after-sales service, and are exported to more than 100 countries and regions around the world, winning the trust and praise of customers.
Online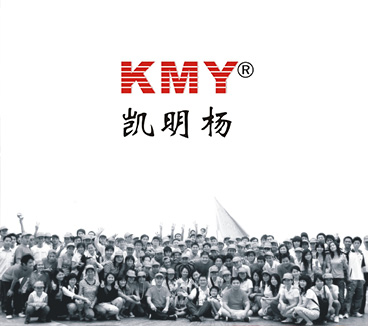 Experienced team
Take the development of industry as the leading factor, with the best cost-effective products and perfect services, strive to become a globally competitive manufacturer of self-service terminals and secure payment equipments, and achieve the goal of the industry's flagship and century-old private enterprise.
Online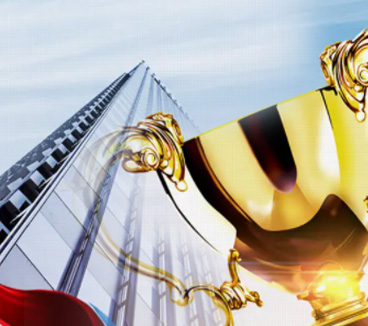 Achievement appraisal
The company has passed ISO9001:2015 and GB/T19001-2016 quality system certification, and established KMY R&D Center. More than 75% of scientific and technological R&D personnel have 8-15 years of financial system development experience.
Online
Financial self-service terminal, self-service inquiry/payment terminal, bank self-service account opening and card issuing terminal, ATM/ADM/CDM and other self-service terminals, metal keyboard security payment kit, telephone payment terminal (e-POS), financial payment POS terminal
MORE+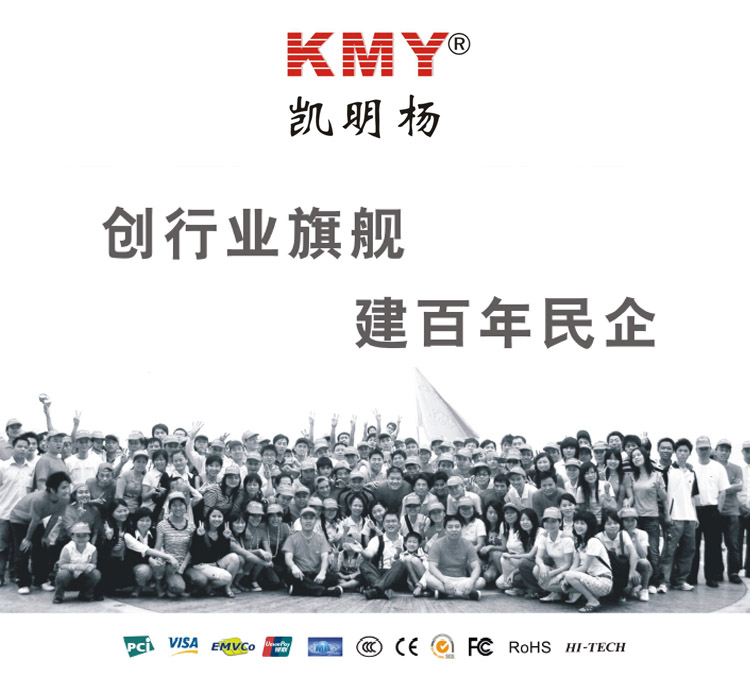 About us
SZ KMY Co., Ltd. was established in 2007,a worldwide leading manufacturer of self-service kiosks,encrypted PIN pad and metal keyboards. The company is located in Shenzhen, China, a beautiful seaside city, which is the most developed and high-tech driven area in China, only 45 minutes ride from Shenzhen to Hong Kong and very convenient for international business discussion.KMY products and solutions are popular both i···
MORE+
National high-tech enterprise

Won the trust and praise of customers

Established KMY R&D Center

Achieve the goal of industry flagship and century-old private enterprise
2023-11-30
China's lottery in 2016 the overall market sales revenue of about 400 billion yuan, of which offline instant lottery···
China's lottery in 2016 the overall market sales revenue of about 400 billion yuan, of which offline instant lottery (fucai scratch + sports lottery top scratch) accounted for 7%, while the proportion of other developed countries instant lottery is about 45%.With the development of domestic touc

Self-service terminals belong to a kind of intelligent products, no matter where you are, you can find all kinds of intelligent services through self-service terminals! Whether it is daily shopping, payment and registration, ticket purchase and ticket collection or hotel check-in, self-service termi

To put it simply, it is a self-service equipment provided to customers or passengers in hotels, scenic spots, cinemas, banks, stations, airports, business halls and other places, allowing customers or passengers to operate by themselves, and can complete procedures such as ticket purchase and card c

To put it simply, it is a self-service equipment provided to customers or passengers in hotels, scenic spots, cinemas, banks, stations, airports, business halls and other places, allowing customers or passengers to operate by themselves, and can complete procedures such as ticket purchase and card c

1. Work 24 hours a day. We all know that manual work requires rest, and the staff generally works 8 hours a day, and once they get off work, they can't handle business. The self-service terminal is different, it can work 24 hours a day, and people can arrange business according to their own time

A self-service terminal is a self-service device that is widely used in various fields, providing convenient and efficient self-service. Let's give you a brief description of the commonly used scenarios.1. Banks: Self-service terminals are often used for self-service of banks, such as self-servi

In order to strengthen the construction of convenient services, promote the efforts to serve the people, accelerate the construction of socialism, implement the party's policies and services to the masses, deepen reforms, provide fair and transparent information services for the people, and impr